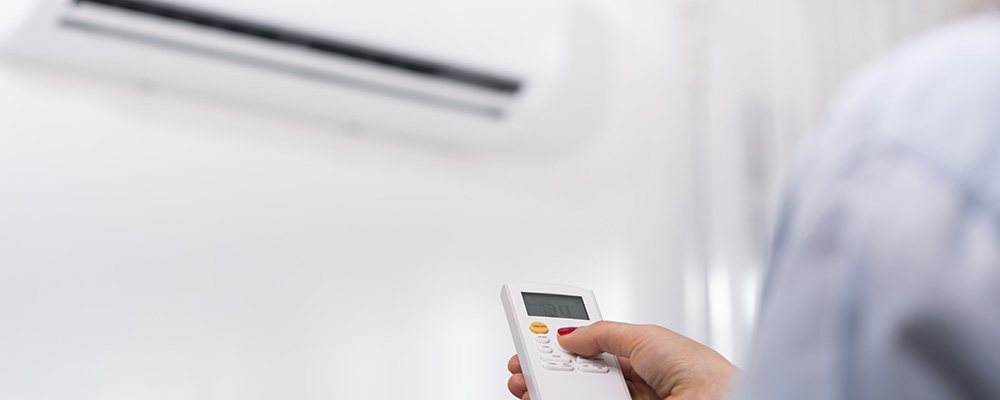 air conditioning hills district
Air conditioning in the Hills District
Do you need a reliable air conditioning installer in the Hills District? Our team at GAM Air Conditioning is your ideal choice. Firstly, as Sydney's most trusted air conditioning specialists, we'll always put your first. Secondly, our licensed experts ensure the best service whether you need repairs, replacements or first-time installation. Finally, we'll always provide a quote for our services. So why not start by getting in touch today?
Professional Hills District air conditioning services
Our team at GAM covers every type of air conditioning service. For instance, we can help you find the right unit for installation in your property. Above all, we're committed to offering a high standard of service whether you need an urgent repair, regular maintenance or a one-off clean. Here's what we can do for you:
Air conditioner installation
We specialise in installing a wide range of different air conditioner systems. For instance, our team is experienced in anything from small residential installations to large-scale commercial systems.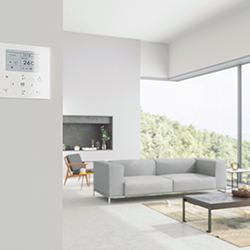 Air conditioner repair
Breakdowns happen. Our local team is up to the task of handling swift repairs for customers across the Hills District area. Moreover, we'll always go the extra mile to ensure our repairs are quick, easy and non-disruptive.
Air conditioner maintenance
Regular maintenance keeps your air conditioner in the best possible condition. Therefore, getting our team on-site to perform checks saves you costly repair bills months or years in the future.
Air conditioner cleaning
Keeping your air conditioner clean enhances performance to keep your unit in top form. In addition, a clean unit is less likely to break down on you.
Why choose GAM?
Why work with GAM? As a local, family-owned business, we have an excellent reputation for our services. So, if you live in the Hills District and need an air conditioner company you can trust, we tick all the boxes. Likewise, our more than 50 years of experience speak for our work. In other words, our commercial and residential air conditioning services are the ideal choice for you.
Need a fast response for air conditioning repairs? Or considering replacing an outdated system? GAM is here to help. Get in touch with our team today to get a free quote for our services. From commercial to residential, we're up to the task. Above all, we'll provide you with the best service possible in the Hills District area. So, why not get in touch today?