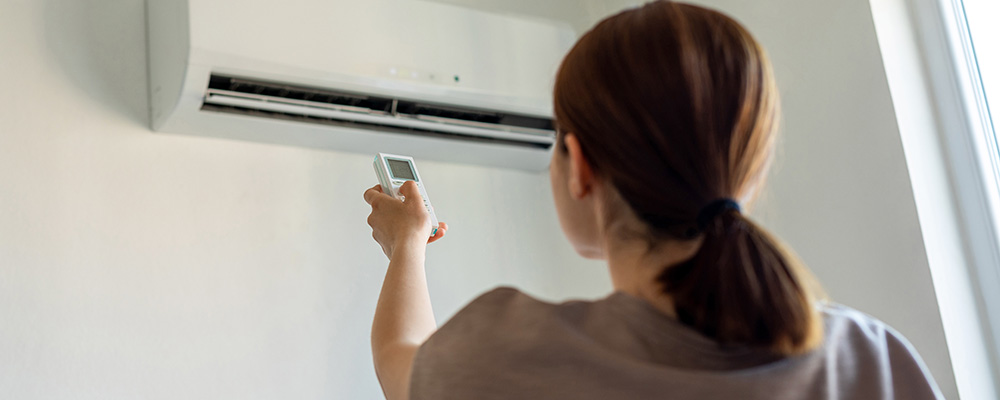 air conditioning installation hills district
Air conditioning installation in the Hills District
Are you planning on installing new air conditioning? Perhaps your current system isn't up to scratch. Maybe your brand new commercial property needs a modern air-con to match. Whatever your requirements, GAM air conditioning can help. As specialists in the Hills District air conditioning installation, we provide fast and professional service. Above all, we provide a solution that works for your property. So, why not get in touch today?
Need a new air conditioner?
If you need a new air conditioner in Hills District, GAM is up to the task. Most importantly, our local, family-owned business goes the extra mile to deliver the best service. Likewise, we'll always ensure you have the best air conditioner for your needs. Here's how it works:
1. Initial consultation
Our free consultation and quote help us provide a tailored solution for your air conditioner. Firstly, we'll look at the size of the room, home or premises.
Secondly, we'll consider the purpose and requirements for your air conditioning. Finally, we'll use that information to help you decide between a split, multi or ducted system.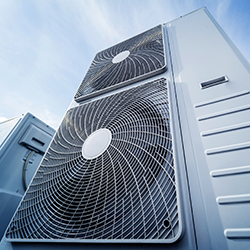 2. Recommendation
Our team has extensive experience in different air conditioning systems. Thanks to this knowledge, we can recommend the right air con for your property and budget. Moreover, we ensure maximum output with minimum wastage to help you get the most out of your system.
3. Installation
We arrive on-site for installation on your choice of day. Our friendly, professional team ensures a smooth install with minimal disruption. In other words, we'll always provide the high standard of customer service you expect.
4. Maintenance and cleaning
Regular care and cleaning are integral to maintaining your air-con. So, once the installation is over, our expert team can schedule you to ensure everything is in top shape. In short, we do everything necessary to provide you with the best long-term experience.
Why choose GAM?
Why choose our specialist team in the Hills District? As a trusted Sydney air con installer, you can rely on us to provide the right solution. Have a residential property? Investing in a commercial space? Whatever your needs, we deliver high-quality air conditioning that ticks all the boxes. In addition, our knowledgeable team always works to get you the best deal. That's our commitment to customer service.
Need air conditioning installation in the Hills District? Start by getting in touch with our team for a free quote. Whatever your needs for air-con, we're here to help.