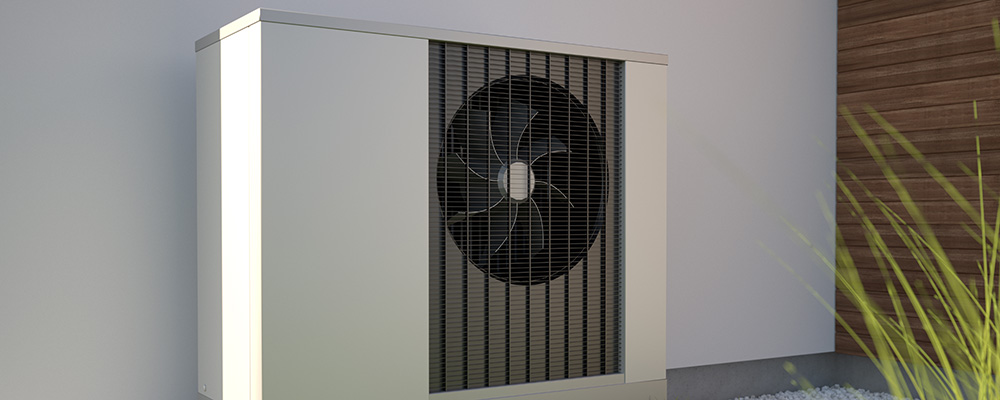 air conditioning installation liverpool
Air conditioning installation in Liverpool
Do you need a new air conditioner in Liverpool? Whether you're a commercial business or purchasing for your home, GAM is the ideal team for the job. As local specialists, we can help you find the best air-con system for your needs. Above all, we aim to provide a professional, high-quality service from initial consultation to final installation. So, why not get free installation quote for our services today?
Looking for a new air conditioner?
If you're considering investing in an air conditioner system in Liverpool, GAM can help. Our specialised team has the training and knowledge to pair you with the best system for your needs. Most importantly, we'll always provide stellar service at a reasonable price. Here's how we do it:
1. Initial consultation
The initial consultation and quote with our team are entirely free. Firstly, we look at the dimensions and purpose of your room. Secondly, we use that information to decide whether a ducted or split system is the best fit. Finally, we'll make a professional recommendation at a price that suits your budget and lifestyle.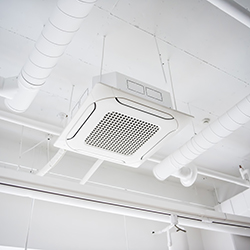 2. Recommendation
Our extensive experience in air conditioning spans more than 50 years. We utilise this knowledge to recommend the best commercial or residential property system. For example, we'll tailor your quote to a unit that provides everything you need with no waste.
3. Installation
We'll arrive promptly on-site on installation day and complete the process with minimal fuss. You can trust our professional installers to complete the job as swiftly as possible. In addition, we'll ensure you know how everything works before we leave.
4. Maintenance and cleaning
Ongoing care and regular cleaning keep your air-con working perfectly. After installation, we can schedule routine appointments to keep everything running perfectly. In short, we're here to keep your air-con in top condition for years to come.
Why choose GAM?
Why work with our highly skilled team? We're the team to call if you need air conditioning installation in Liverpool. In other words, as Sydney's trusted air-con installer, we're the team to get the job done. From commercial to residential, we have the knowledge and skills to deliver a high-quality service. Above all, we're committed to providing our customers with a five-star experience.
Ready to upgrade your air conditioning in Liverpool? Get in touch with us directly to get started. Our friendly team is ready and waiting to provide you with a free installation quote..