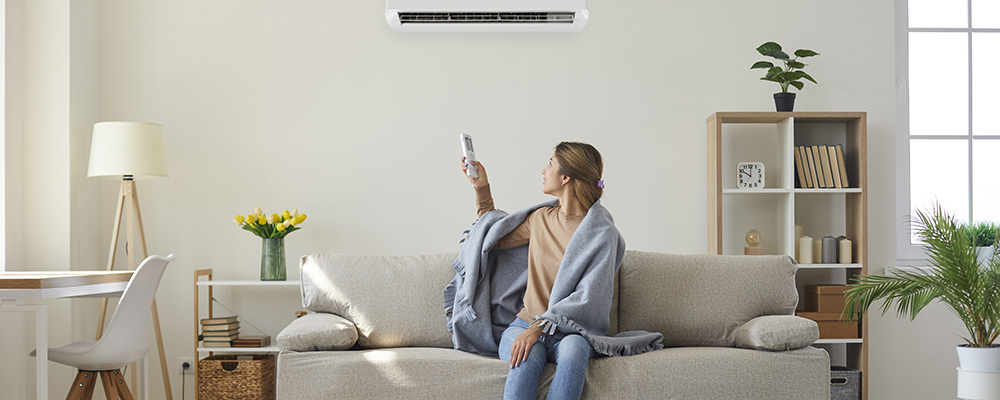 air conditioning liverpool
Air conditioning in Liverpool
Are you looking for an air conditioning expert in Liverpool? GAM Air Conditioning is the ideal solution for your air con needs. Above all, as a trusted Sydney air conditioning specialist, we deliver an exceptional standard of service. Need repairs for your commercial air conditioner? Want to schedule maintenance? Considering replacing your existing systems? GAM is here to help. So, get in touch with us today to find out how we can help.
Professional Liverpool air conditioning services
Whatever your air conditioning needs, GAM can help. Firstly, as air conditioning specialists we provide a wide range of services. Secondly, our 50 years of experience allows us to advise on the best systems for your requirements. Finally, we'll always go the extra mile to deliver results you can trust. Here's what we do:
Air conditioner installation
From small residential units to commercial systems, we do it all. For example, our team offers fast and convenient installation to sites across Sydney and Liverpool. Professional services at an affordable rate.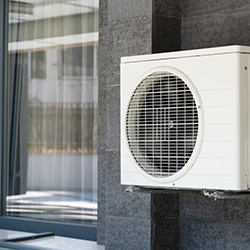 Air conditioner repair
Experienced a breakdown? Our team are on the job. Above all, we're committed to completing swift repairs for our commercial and residential clients. We work fast so you can be comfortable again as quickly as possible.
Air conditioner maintenance
Keeping up with maintenance is key to an effective system. In other words, scheduled services can be the ideal way to prevent costly repair bills at the worst possible time. Our team makes maintenance easy.
Air conditioner cleaning
A clean air conditioner is functional, practical and problem-free. In addition, we offer services to sanitise and clean air conditioners across the Liverpool area, keeping your property and system healthy.
Why choose GAM?
Why work with our skilled team? First and foremost, we're a local family-owned business that always puts our customers first. If you live in the Liverpool area, we're here to help whenever you need us. From advice on installing the best unit to repairs and maintenance, GAM keeps everything running smoothly. Most importantly, we're committed to delivering the best service for our customers from start to finish.
Have an urgent repair? Considering a commercial air conditioner replacement? Start the ball rolling by getting in touch with our team today. Our services cover the whole of the Liverpool area. In short, we're the ideal team for the job. So, why not give us a call?