Air Conditioning Wedderburn
Get a Quote for
Air Conditioning
in
Wedderburn
Why Choose Us? Air Conditioning Service & Installation in Wedderburn
GAM Air Conditioning has been servicing Wedderburn since 1992
When it comes to finding the best air conditioning installation and repair service in Wedderburn, GAM Air Conditioning is the ideal choice! With over 50 years of exceptional service and technical knowledge, we can offer:
Expert installation
Ongoing maintenance
Repair of many trusted brands
Customised service
Reasonable rates

At GAM Air Conditioning, we know how important it is to have a really effective air conditioning unit for maximum comfort. With Wedderburn's hot, humid summers and cold, dry winters, an AC that can be relied upon is imperative! Our highly trained technicians work closely with our customers to customise the best cooling and heating solutions in both commercial or residential spaces.
As leaders in conditioning for this area, we're experts in supply and installation of ducted and individual split systems, or a combination of both.
We're proud to be able to supply and maintain some of Australia's leading aircon brands, which include:
Actron Air
Daikin
Fujitsu
Mitsubishi Electric

About our services
If you're looking to install a new system, replace an old or non-functioning unit, or need advice on the best option in an office or warehouse environment, our Wedderburn team can help!
We work with our customers to provide a customised answer to installation, repair or maintenance, at a reasonable rate.
We're proud to stand behind our installation and repair service for our Wedderburn customers. We're committed to providing only the best results, so you can be confident your AC system will provide the optimum comfort, year-round. Please email us, or call our office to take advantage of our FREE AIR CONDITIONING INSTALLATION QUOTE.
If you experience an unexpected issue with your current unit, give us a call! Our Wedderburn team is fully equipped to repair, or provide a maintenance service, in your home or workplace at extremely reasonable rates.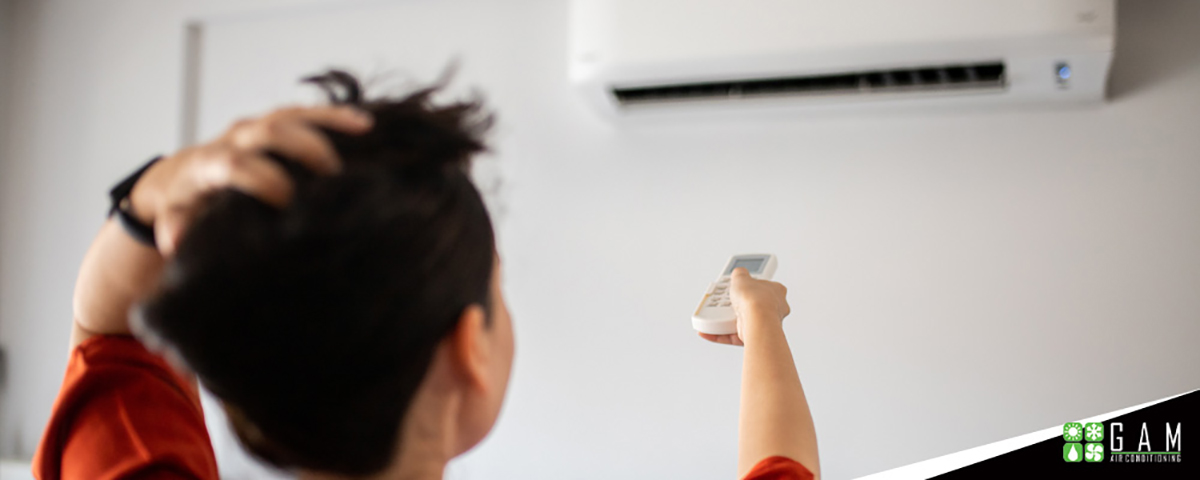 I would highly recommend GAM Air Conditioning. Their service was excellent! The team were friendly, punctual and reliable. What a polite team! I would have no hesitation in recommending GAM.
I had problems with my A/C this week and have a medical condition which means I need it working. Phoned Gam Air Conditioning, spoke to Jack. He and Gary arrived the next day, a very difficult fault to find and fix. If it was me I would have given up. They didn't and now working perfectly. Thanks to both of you, very professional.
Jack fixed my parents air conditioning unit. They were very happy with their service and would recommend them highly.
I have been using GAM for my air conditioning maintenance for over 20 years. Gary helped me replace an old system in my first home keeping as much if the existing system as sensible. He and his sons then helped me move this system to my next home and keeping what we could. GAM has always attempted to assist me with my plans and also giving advice to ensure I am on the right track. Their advice, work methods and skills have been excellent and the really care about the impact on my family and the outcome. Recommend them to anyone.

Customised Service
Other air conditioning companies are installers only with package deals on what's included. We prefer to provide customised service determined by services needed.

Reasonable Rates
When it comes to air conditioning, we ensure that your price is fair. Whether you need a residential installation or a commercial maintenance check, we keep the pricing affordable.

Easy AC Solution
We think outside of the box to solve issues others won't. With us, we make the process easy so that you can have peace of mind. Our air conditioning solutions are practical but efficient.