Commercial Air Conditioning Service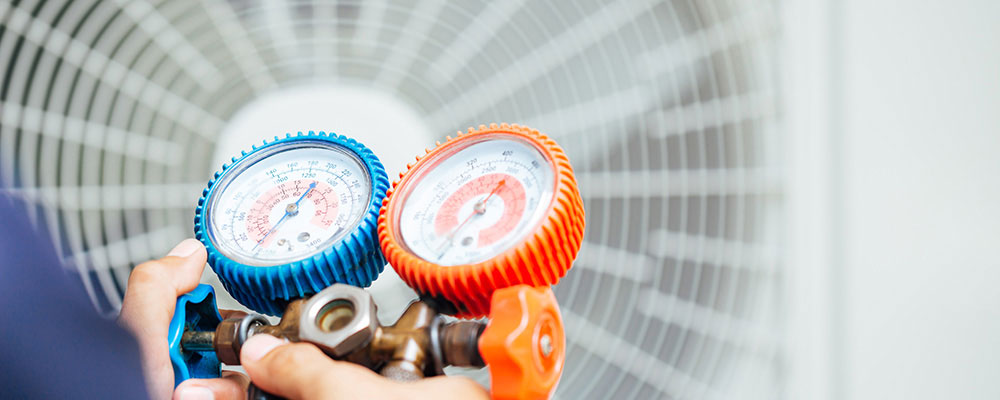 Your air conditioning needs are as diverse as your business. That's why our team at GAM air conditioning provide tailored air-con servicing to suit your specific requirements. Have a retail store? An industrial factory? A local café? Our team works with you to create an air conditioning maintenance schedule year-round. Above all, we're committed to delivering excellent service on every job. So, why not speak to our team today to learn more?
Why do I need air-con servicing?
Like your car or home, regular services are a must to keep air conditioners in peak condition. The last thing you want is a breakdown on the hottest day of the year. Likewise, a failure on a busy day can mean waiting for all your customers to leave before repairs. Our team schedules maintenance regularly to prevent failures, keeping everything ticking over 24/7.
How does it work?
Our team believes in proactive maintenance over reactive repair. Keeping your air-con in good condition can save money and time while keeping your cool. Moreover, our skilled team are on hand to keep your air-con in check any day of the year. Now that's efficiency.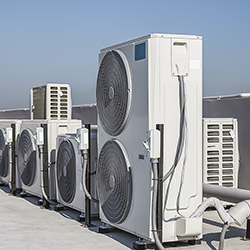 Firstly, we prevent breakdowns from happening to ensure you aren't paying out for costly repairs. Secondly, we reduce your running costs by keeping your air conditioning at peak efficiency. Finally, we spot problems before they become worse. Allowing for quick and easy repairs instead of replacement.
Why hire GAM?
Why is GAM your top choice of trusted, local Sydney air conditioning specialists? More than 50 years of experience is a good start. In addition, we have a stellar reputation for the quality of our work. As installers, repair specialists and cleaning experts, we cover every area of air-con. As a result, you can rely on our team to keep your air-con at peak performance.
Your local specialists
As a local team, we can work around your schedule. Have a busy week? We can complete servicing quickly and with minimal disruption outside of operational hours. Need maintenance and repairs? We're available on quick call-outs when you need us. GAM is the team you can trust for commercial air-con.
Are you considering servicing your air conditioning system? Our skill and experience in commercial systems make us a good choice for your business. Get in contact to get a quote from our team today. Most importantly, we deliver the quality service you need at an affordable rate. So, why not get in touch today?